As you know, there are innumerable scary, horrific, smelly places on the planet.
Abandoned prisons. Long lost asylums. Haunted houses…
Though nothing is scarier than a place we have all come into contact with – a place so terrifying, so nightmare-inducing, so unspeakably grotesque that it's almost impossible to believe that these locations are so prolific in our society.
We speak of course…about public restrooms.
The public restroom is a small space that fills even the bravest soul with trepidation.
Why is this, you ask? BECAUSE WE DON'T KNOW WHAT THE HELL GOES ON IN THERE.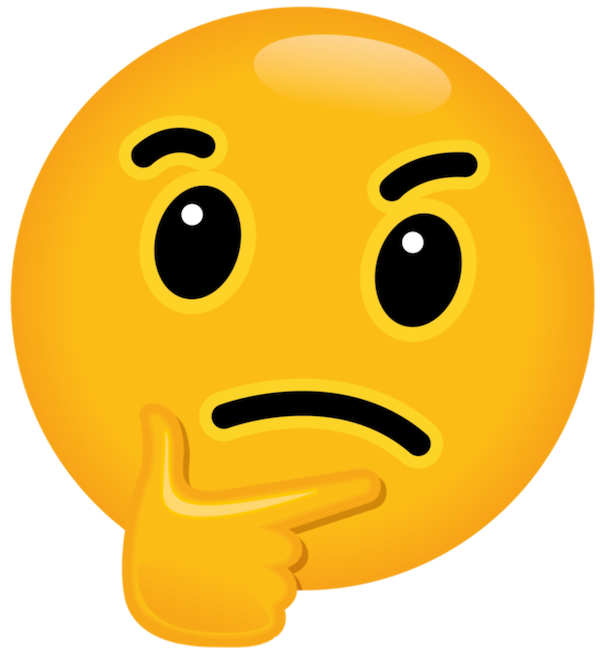 Since we can't confirm or deny what has gone on in the public restroom prior to our visit, all we can do is guess, based on the facts of what we see. 
And here's our best guess of what's going on: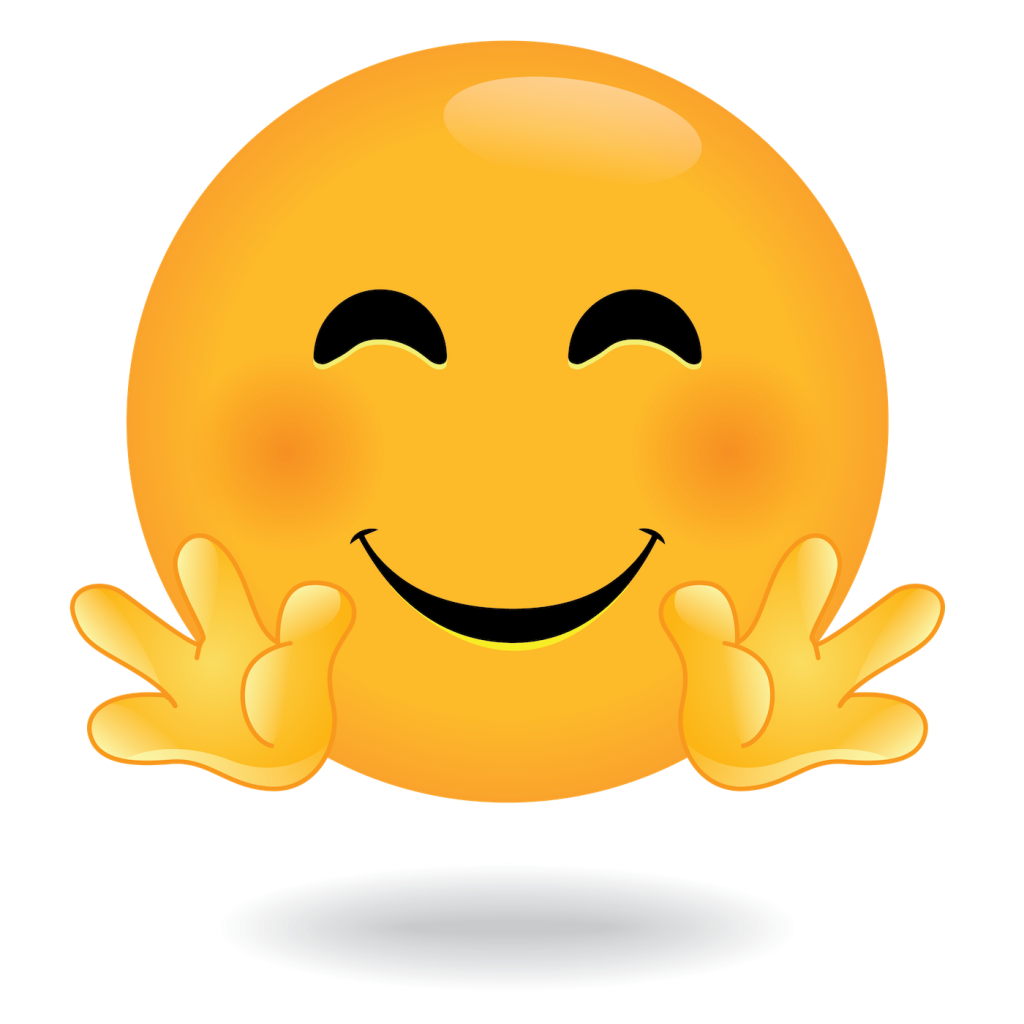 While we've all been privy to the grossness of public restrooms for years, thankfully, a partial solution has been created:
Archie McPhee's Public Toilet Survival Kit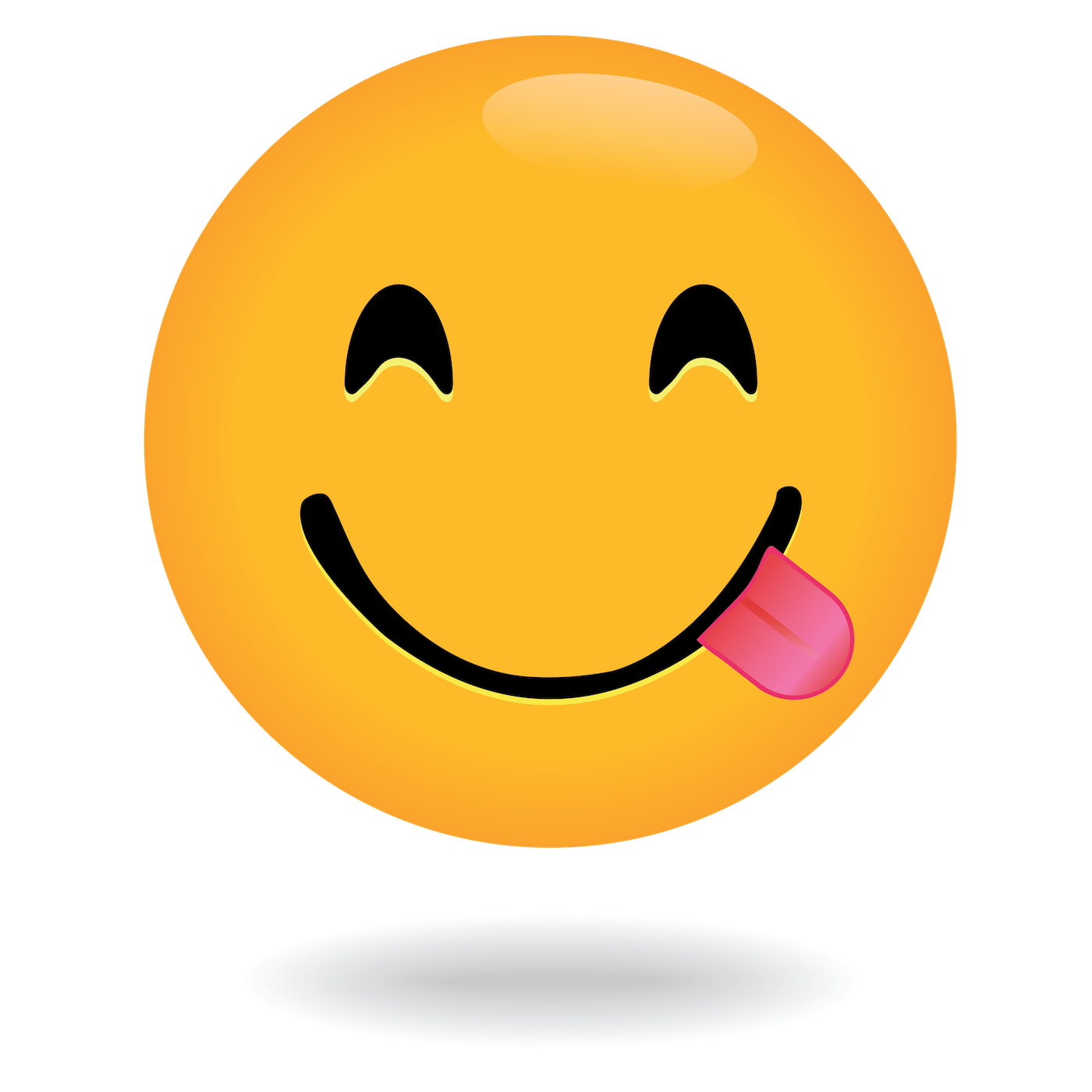 Archie has everything you've ever wanted to survive the public toilet experience!
It can't fix the lights, but it can make almost everything else better.
Now, with the help of Archie McPhee's Public Toilet Survival Kit you can face a public restroom with the confidence you need to do your business, like nobody's business.
Now you're ready to face the world, feeling ten pounds lighter.
Thank you, Archie McPhee, you are a gentleman, a scholar, and a toilet survivalist who has made the world a better place.