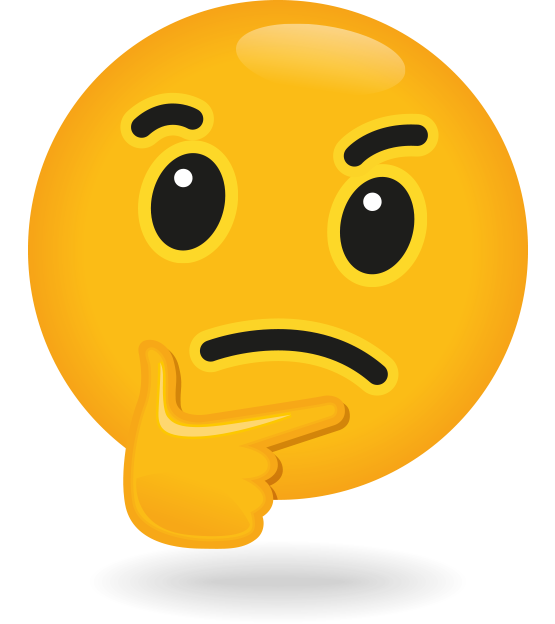 What's the story behind the temporary tattoo printer anyways? Well, it all started like this…
Date: Sunday, April 19th
Time: 3:13am
Place: Carl's Ink & Stink
The customer walked through the door smelling of a mix of under carbonated light beer and dollar store cigarettes.
They remarked "YOU ONLY LIVE ONCE, AND ME WANTS A TATTOO!"
The customer, a person in their early 30s had clearly had a rough night.
Their awesome t-shirt was stained with the smell of taco sauce and an unidentifiable syrup. They were loud, brash and certain they were going to, quote,
"GETS ME SOME INK FROM THE INK MAN."
They leafed through the tattoo books at a cheetah's pace.
There was no way they actually had time to process any of the designs the Ink & Stink proprietor Carl had painstakingly laid out early in his career.
The customer had no time to waste.
"I'LL TAKE A TRIBAL TATTOO ON MY BICEP, A DOLPHIN ON MY LOWER BACK, A SHAMROCK ON MY SHOULDER BLADE AND A BLOOMING ROSE UP ON MY CHEST."
The decisions had been made. Carl applied the permanent ink upon the customer over 120 minutes of inky, needly pain.
The customer stumbled back to their apartment with fresh pieces of plastic wrap protecting their newly inked art pieces.
Date: Monday, April 20th
Time: 9:41am
Place: Apartment
The next morning came. Horror.
"WHAT THE HELL IS ON MY BODY?!"
The formerly bold customer quickly realized what he did was not only terrible, gaudy and lame – but permanent.
He remarked as he feverishly tried to scrub it off…
"WHAT WAS I THINKING, IT'S NOT 1998!!!"
"A DOLPHIN ON MY LOWER BACK?! I'M NOT IN A SORORITY!"
"OH…NO…."
The customer spent the rest of his days having to explain the poor decisions made that sad night.
Date: Today
Time: You Know
Place: Here
All of the poor decisions could have been solved with one ingenious little item:
The Prinker S Temporary Tattoo Printer Device
Custom TEMPORARY tattoos that you can design (or use pre-made designs) to feature all up on your body (or someone else's).
Never wake up horrified again.
Have fun. Put a THUG LIFE tattoo all up on your belly.
Enjoy life. Put the cover of Oprah's book of the month on your knee.
Screw it. It's temporary, custom and amazing.
No more permanent bad decisions.
No more 3am trips to Carl's Ink & Stink.
The Prinker S Temporary Tattoo Printer Comes Packed Full of Benefits:
10/10 Instant cool factor.
You can tattoo your face on your a**.
The temporary ink washes off with soap.
The ability to stop tattoo regret in its tracks.
The little tattoo beauties last up to two days.
Prints in color. or Black and White. You Choose.
Comes with ink, and with enough ink for 1,000 tattoos.
It makes temporary tattoos fast, effective and gorgeous.
The product is safe for your skin and FDA VCRP Cruelty-Free registered.
The Prinker S Temporary Tattoo Device Package is undeniably the answer you've been looking for.