Do you know what the state bird of New Jersey is?
Hey you, take a look at my hand and read between the lines!
Also, right now, we're doing that thing where we blow into our thumb and pretending that the air is inflating our middle finger.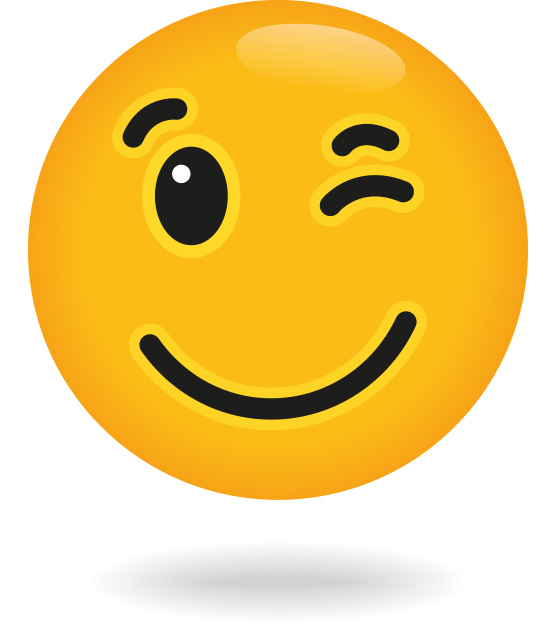 Many people don't fully understand where the middle finger salute came from.
So, before you quickly go and buy 100 of these middle finger candles simply because they're awesome, let us share with you the history of the bird.
In 1799, there was a gentleman named Earl "Stubby" Timkins who lived in New England.
Good 'Ol Stubby loved two things:
He would bust the chops of everyone in town, just for the hell of it.
From putting maple syrup in the cobbler's shoes to putting bawdy signs like "AN OLD TEET LIVES HERE" on cow stables, Stubby just loved to get people's goat.
One day, Stubby put all his energy into the biggest prank of all – actually getting someone's goat.
Stubby got up early, which was easy, because he never actually went to sleep the night before.
Filled to the gills with moonshine, he stumbled down to Ol' Porterman's Goat Pasture.
Stubby went full speed towards the goat, with the plan to tackle it and bring it back to his shack.
Unfortunately, not only are goats quick, but Stubby was so drunk he just landed face first in the mud.
The racket woke Ol' Porterman who came outside holding a candle lantern to see what the hub-bub was about.
What most people also aren't aware of is that Ol' Porterman was actually entertained by Stubby.
Now you can own that middle finger candle
Let anyone who walks into your living space know how you really feel. Made with renewable wax and a 100% cotton wick, the Middle Finger Candle is sure to provide hours of enjoyment (or at least 30 hours of burn time). So don't hesitate, grab one today and let everyone know what you really think!
This middle finger candle is not only a perfect gift for yourself, but for any friends or family who really get your goat. Whether you're giving your boss a not-so-subtle hint that you deserve a raise, or letting your boyfriend know that you really (really) love him, this candle is sure to get your point across.
Since the times have changed and goats aren't as prevalent in suburbia or cities, you may have a hard time actually getting someone's goat (just like Stubby).
Do the next best thing – 
toss up the bird in candle form.
The Middle Finger Candle
I got 2 of these middle finger candles for friends as gifts. They were a hit like I thought they would be. They were worth every penny.
Product SKU: 39112604
Product Brand: Candella Candles
Product Currency: USD
Product Price: 48.62
Price Valid Until: 2027-05-29
Product In-Stock: InStock